Why Dentex Dental Rockdale?
For all of your denture needs, you can visit our Rockdale Clinic which has
been servicing the local community for more than 15 years. Highly regarded as one of the most reliable denture clinics in Sydney, our Rockdale denture clinic offers all types of treatments ranging from, partial dentures, full dentures, implant dentures, aesthetic dentures, flexible dentures, invisible dentures and much more.
If you're looking for a new denture solution, you can put your trust in Dentex Dental as Denture care specialists in Sydney. If you already have dentures, we can help you too! Commonly requested and referred, are patients who require relines and repairs and our professional team is equipped with the tools and experience to keep you smiling.
Centrally Located in Rockdale
Located directly next door to the Rockdale train station and main shopping district, trains and buses are in constant rotation. Furthermore, we have a public council car park which is located approximately 200 metres away from the clinic behind the cafe named Ninteen43 Bakehouse.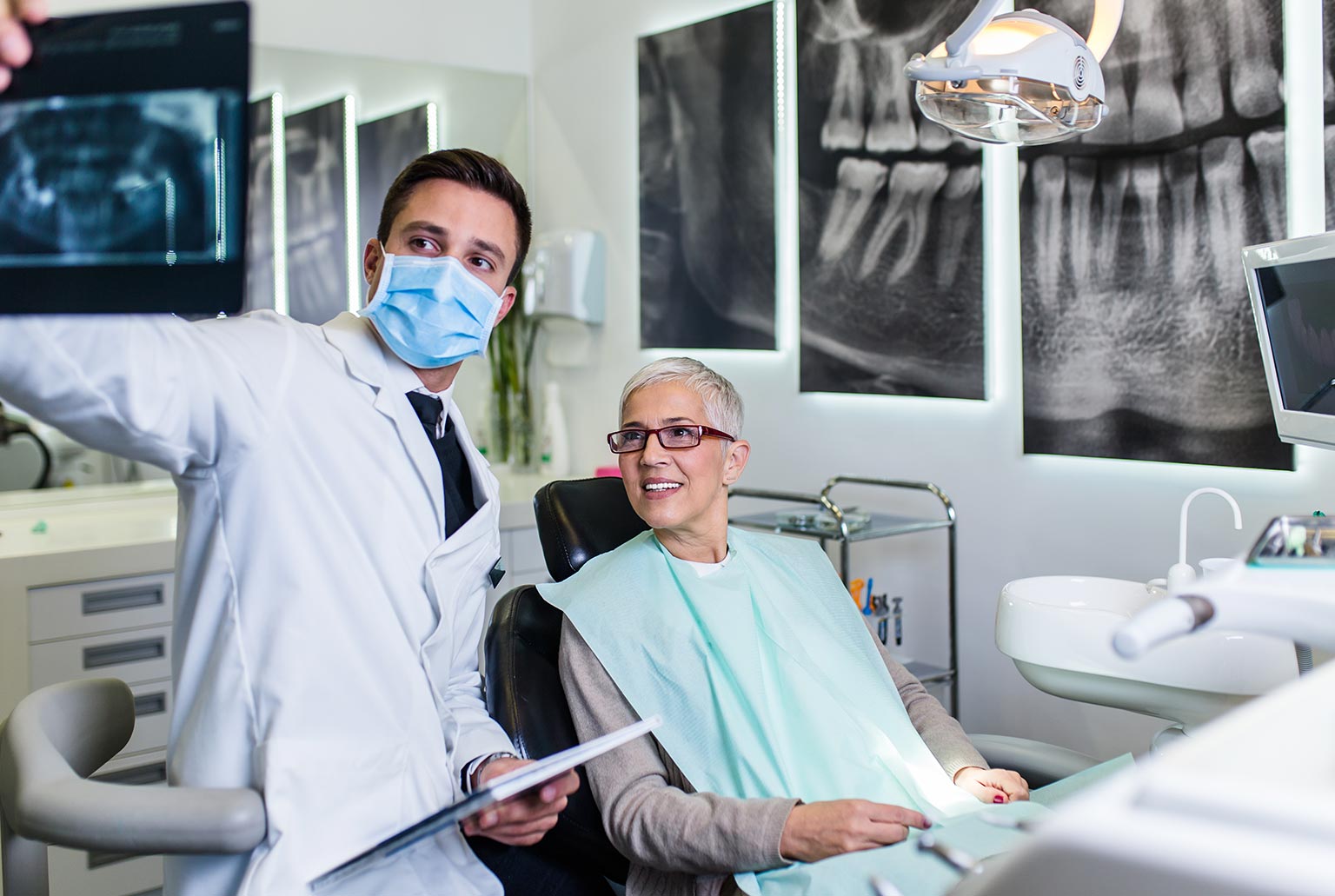 Suburbs of Convenience
Below is a list of suburbs we service which are in close proximity to our Rockdale denture clinic.
Allawah – Postcode 2218
Arncliffe – Postcode 2205
Banksia – Postcode 2216
Bardwell Park – Postcode 2207
Beverly Park – Postcode 2217
Brighton-Le-Sands – Postcode 2216
Bexley – Postcode 2207
Bexley North – Postcode 2207
Blakehurst – Postcode 2221
Carlton – Postcode 2218
Carss Park – Postcode 2221
Connells Point – Postcode 2221
Dolls Point – Postcode 2219
Hurstville – Postcode 2220
Kingsgrove – Postcode 2208
Kogarah – Postcode 2217
Kyeemagh – Postcode 2216
Kyle Bay – Postcode 2221
Lugarno – Postcode 2210
Mascot – Postcode 2020
Monterey – Postcode 2217
Mortdale – Postcode 2223
Narwee – Postcode 2209
Oatley – Postcode 2223
Peakhurst – Postcode 2210
Penshurst – Postcode 2222
Ramsgate – Postcode 2217
Riverwood – Postcode 2210
Rockdale – Postcode 2216
Sandringham – Postcode 2219
Sans Souci – Postcode 2219
Turrella – Postcode 2205
Wolli Creek – Postcode2205
Benefits of visiting our Rockdale Denture Clinic?
We offer free initial consultations to all new patients. This service is critical and most importantly a huge value add for any patient  considering a denture treatment. Call our clinic to make an appointment and discuss your denture requirements with our Senior Dental Prosthetists today.
We offer a 10% discount for pensioners and concession card holders. A valid incentive for our community, this offer is commonly used and appreciated by our denture patients.
At Dentex Dental in Rockdale, we can offer you a free denture check to answer any questions or concerns you may have about your dentures. The best approach is to call our clinic and make an appointment to have your dentures checked by our professional team.
For select patients, we also provide an out-of-clinic service for retirement villages whereby our Dental Prosthetists can visit and treat off-site at your location of convenience. This mobile denture service is critical for the community and a long-standing commitment from our team.
Once you become a patient at Dentex Dental, we will equip you with a free denture cleaning kit. Included is everything you will need to keep your dentures in tip top condition. Our goal is to make your denture maintenance as easy as possible when working with Dentex Dental in Rockdale or any of our other clinic locations.
Rockdale Clinic Details:
Business Address: Unit 1, Level 1, 7 The Seven Ways Rockdale, NSW 2216
Trading Hours: Monday to Friday 9:00am to 5:30pm & Saturday 9:00am to 12:00pm
Phone: 02 9567 6155 (Available for after hours emergencies)
Email: [email protected]