"Great service from this company. Traditional values and high quality service is rare these days, but here it is. I highly recommend them.

Kevin F.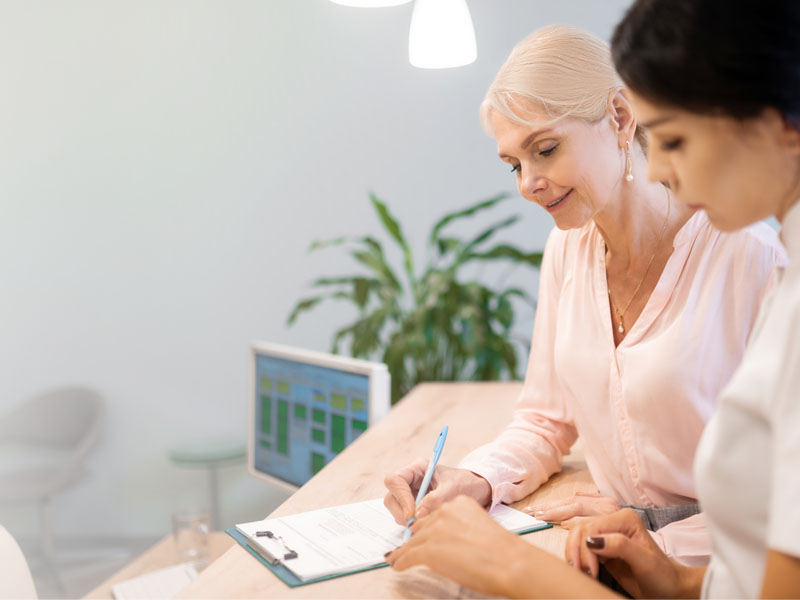 We pride ourselves on our excellent customer service
Our team at Dentex Denture clinic are ready to help you reach your goal of a perfect smile.

"I was so nervous to get new dentures, as I hadn't changed them in 14 years! Peter was a big help and was very comfortable to talk to. Thank you so much!"

Cathy M.

"I visited the Summer Hill Clinic two months ago for the first time. The clinic is clean and well maintained! Easy to find and plenty of parking."

Melodie V

"I called Alex worried that because I wasn't a current patient I would have to wait a week or so but he gave me an appointment the very next day for a repair! Puts my mind at ease knowing that someone is willing to help straight away."

Muhammad B.

"Always available for a quick check up on my dentures!"

Sam H.

"Didn't ever feel like I was going to get my dentures checked, always felt like I was going to visit a friend! The boys are professional and friendly!"

Van Hung L.

"Thank you for giving me my new smile"

Spyros G.
After Hours emergency service available