The Australian government's Department of Veteran Affairs (DVA) issues three coloured cards for eligible veterans: white, gold, and orange. The gold card offers the broadest coverage for two reasons: veterans, their widowed partners, and their dependents can get one, and it covers health conditions whether or not they came from military service.
With these benefits, it's easy to see why an estimated three out of five Australians (as of 2019) hold gold cards. This article will discuss this level of coverage for veterans, its requirements for eligibility, and the key DVA gold card benefits and concessions.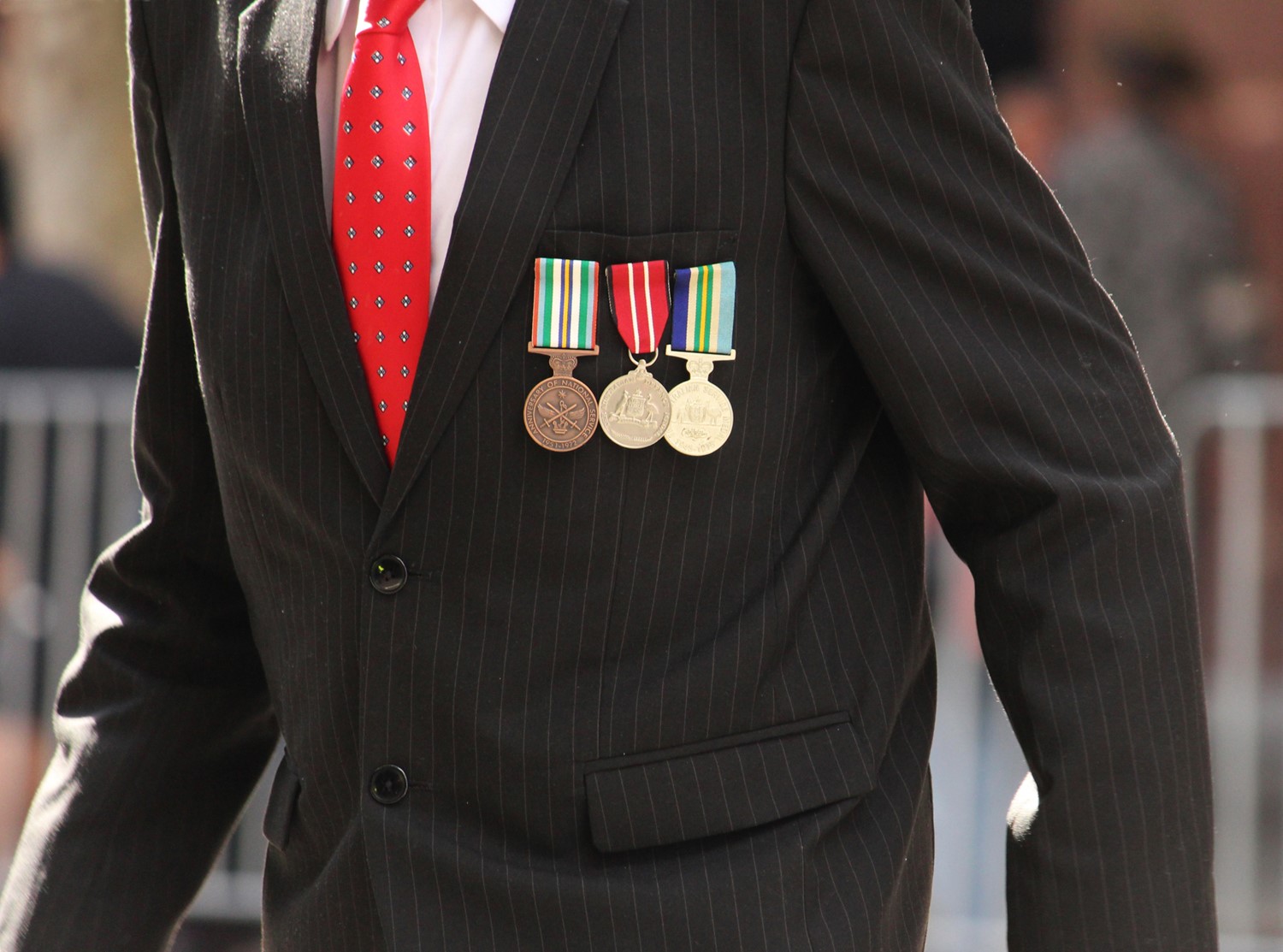 Who Gets A Gold Card
The DVA has specific guidelines for eligible veterans, their partners, and their dependents, all of which you can learn on the DVA's official website. Individuals need only meet one of the stated criteria to qualify for a gold card.
For example, eligible veterans can be one of the following:
Aged 70 and above, with qualifying service
Interned as a prisoner of war (POW)
Saw service in Japan between 16 August 1945 and 30 January 1946
Served with the British Commonwealth Occupation Force (BCOF) from 31 January 1946 to 28 April 1952, during the Allied occupation of Japan
Involved in the British nuclear tests at Maralinga, Emu Field, and Monte Bello from 1952 to 1965 (as well as authorities who patrolled these areas after the tests)
What Gold Card Holders Get
The DVA gold card provides all-inclusive coverage, qualifying health conditions stemming from military service or elsewhere. The DVA will pay for healthcare services and medical aids, some of which include (but aren't limited to):
General practitioner services
Medical specialist services
Dental care
Community nursing
Spectacles and hearing aids
Home support services
Medical care coverage is already a given in any veteran's benefits program. Fortunately, the DVA gold card benefits and concessions don't end there.
Transport to an accredited treatment facility
Under the Repatriation Transport Scheme, gold card holders will be provided with a taxi or car service to go to an accredited treatment facility. The scheme works as a round trip, meaning card holders can be brought to and from the facility. It can also arrange for an ambulance for faster response in emergencies.
If the card holder used a private vehicle, whether belonging to them or a friend, the DVA could reimburse some of the costs, including parking and toll fees. For the DVA to fully cover travel costs in this situation, the card holder must be treated for the following non-liability healthcare conditions: neoplasia, tuberculosis, or any mental health condition.
Rehabilitation and return-to-work support
Under the Military Rehabilitation Compensation Act (MRCA) and the Defence-Related Claims Act (DRCA), the DVA will cover rehabilitation costs following a service-related injury or condition. The focus is to help individuals recover to the state before receiving the injury or illness, mainly through medical, psychosocial, and vocational rehabilitation.
Another way the DVA can help with rehabilitation is through the Veterans' Vocational Rehabilitation Scheme. This program assists veterans in finding suitable jobs or, if currently employed, offers advice on improving the quality of their work or maintaining job security. Among the costs covered in this program includes retraining expenses.
Dental care and instruments
Dental services covered under a DVA gold card include regular check-ups, fillings and crowns, and treatment of other dental conditions. Dentures are also covered, including relining every two years and replacement every six years.
However, for items like dentures and dental implants, the DVA maintains an Annual Monetary Limit of AUD$2,643.25 (as of this writing). Any excess amount will have to be paid out of the card holder's pocket. To be exempted from this limitation, the card holder must fulfil one of three conditions:
Interned as a prisoner of war (POW)
Treated for a service-related condition
Treated for cancer of the teeth or jaw
Incapacity and permanent impairment benefits
Also, under the MRCA and DRCA, veterans who suffered injuries or diseases from their tour of duty can receive incapacity benefits. For the first 45 weeks or 11 months, the beneficiary can receive the full difference between their actual income and their income after the incapacitation.
On the other hand, those whose injuries or diseases led to permanent impairment can qualify for additional benefits. Unlike pensions, permanent impairment compensation is provided via lump sums for as long as the impairment persists.
Conclusion
These are just some of the benefits DVA gold card holders can receive over their lifetime. Their extensive coverage makes these cards widely sought among ex-Australian service members and their families.